Stranger
July 15, 2009
more and more often,
he's never around
where do you think he is?
he's hangin with the wrong crowd.

little by little
he changes more
he's smoking and drinking
he's dating a whore.

again and again
he continues to lie
why won't he tell you the truth?
because he's getting high.

time after time
he makes you cry
you tell him it hurts
he'll never understand why.

day after day
there he goes
he's drifting farther out
no one even knows.

more and more
he's making these mistakes
i, myself, want to help
but i, i don't have what it takes.

as of now
i feel alone
why, might you ask
because there's a stranger in my home.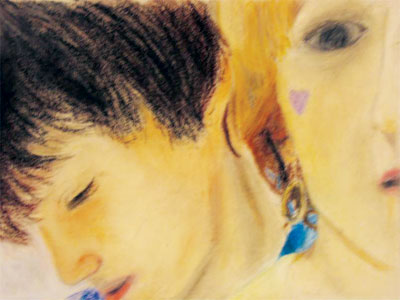 © Anonymous