Shadowed
February 26, 2018
The weak stems sway in the calm and swift breeze
All while darkness covers their thorny backs.
Lone lost rose petals turn dark with disease,
Taunted by trees and stuck in sidewalk cracks.
Solid beams of light cast shadows on them;
Now the flowers' fate can only be seen.
Which then proves the dauntingness one again;
It feasts their eyes with horrid cuisine,
Just as we do above the breeze today,
Cast under trees we use the same manner:
Like lone petals we make others decay,
Taunting others with our daunting banners.
We hide ourselves in the spaces we can,
In these cases we shorten our lifespan.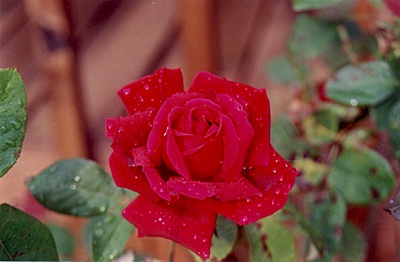 © Jami U., W. Hempstead, NY