That Passive Aggressive Force
October 27, 2017
The lavender flowers blossom quickly
And smile as the sun shines upon their roots
While birds hum their everlasting melody
As they are resting with their wholesome loot.
But when I return in a year and day
To the same familiar peaceful place,
The previously vibrant flowers pray
That the luminous star glows on their face.
And when I saw the vacant tree it became apparent
That the countless hours I spent searching
For those songs that made me content
Turned out to be nothing but vain attempting.
Ignoring the exact same location,
Time has changed everything and everyone.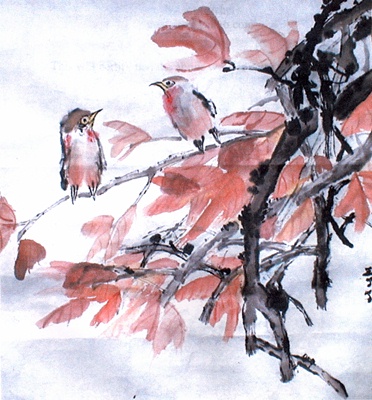 © Tina W., Fresh Meadows, NY