spade
October 20, 2017
i lack the feeling they all know too well;
the draw of bodies under the red light.
the ringing in the hearts that sounds a bell.
the willingness to love into the night.
instead im numb and empty like the cold;
if only i could make them understand.
i'll try and touch but under pressure fold.
its like i live and breathe in no-mans-land.
but love is real for me, i think it is,
i crave to hold a hand and rest in sleep.
there's not a lot that goes into my bliss,
cause when i fall Lord knows that i fall deep.
the spade is on my sleeve for all to see,
although my heart has no clue what to be.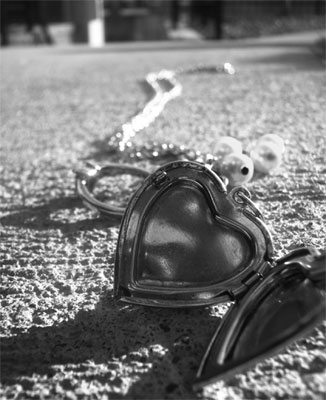 © Francesca Y., Robbinsdale, MN