The Last Vacation
June 23, 2017
I sailed home from vacation in the city
To land upon a shore foreign and strange,
Where blossoms burst from branches, plump and pretty,
Just-painted by the vibrancies of change.
With fifteen days of school left, we complain,
Distracted by the novelties outside,
Made restless by the tepid April rain,
Yearning to leave this tiny place behind.
Though as the evenings bleed into November,
I'll miss the sunset's gleaming afterglow,
There comes a time we grow up and remember
We'll build homes on our own after we go.
And so, early this June, I'll climb the stand,
A crisp diploma trembling in my hand.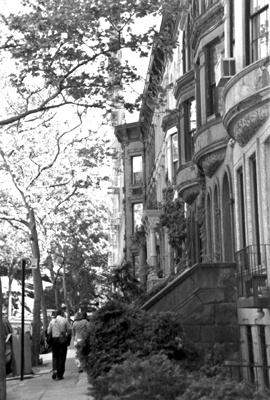 © Sarah M., Phoenix, AZ