If You Can Hear Me
January 6, 2016
To me it has become the worst surprise
Where you have left me out to dry this life.
While soaking wet, you made your own demise.
Unfortunate, I would have made my wife.
By leaving I had brought you to the edge.
The only way you saw the out was death.
And knowing that, it makes me form a pledge:
To live for you until I take the breath.
So long ago the days when you were here.
I startle in the night when I'm alone.
And feel the presence of your heart so near.
It makes me wish that you could come back home.
And such became the only love I knew,
To you I kindly whisper off adieu.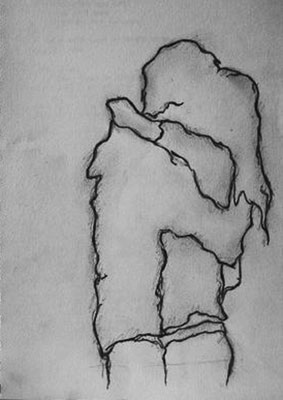 © Nicole B., Newcastle, WA