True Beauty
August 13, 2015
You look in the mirror and criticize your skin
Do you know that true beauty lies within?
You don't like your weight, your height, the pimples on your face
The sound the violin makes is more important than the case
You don't think you're good enough, pretty enough, perfect like her
When is enough really enough; when will you learn?
You want to change everything about yourself
When are you going to recognize your own wealth?
You listen to what people say and that hurts you deep inside
You need to realize it's not the truth- and that somebody lied
Your self-esteem drops to a point of devastation
Don't you see, you're beautiful because you are God's Creation
So the next time you want to criticize your skin
Please remember that true beauty lies within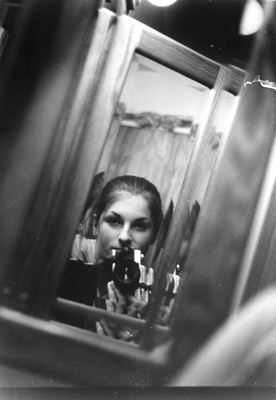 © Lindsey D., Marblehead, MA