Ramadan Karim (new version)
June 9, 2015
Impatiently looking up so high.
For the crescent to form in the sky.
Here it comes for thirty days to last.
A tradition from the very old past.
As always bringing some blessing.
Welcomed with such a loud cheering.
So thrilled to have it back around :D
Its unique smell covers all the ground.
So generous, tender and dear.
Thirty days of ways to forgiveness.
Makes everyday seem crystal clear.
Purring our soul to become flawless.
Spreads mercy all over the world.
Gathering every family by the nightfall together.
When the muezzin calls to be heard.
Everyone runs rushing to prayer.
Knowing to God they will come closer.
Days flying by so fast.
Over is the time you had to last.
With a kiss Goodbye off you go.
Ramadan my tender and dear.
With all my heart I want you to know.
I will wait for you to come back next year ^_^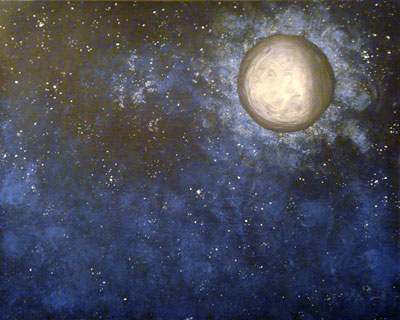 © Allison H., Vancouver, WA