Someone Come Help Me
May 27, 2015
Someone come help me
'Cause I'm so damn confused;
I'm fed up of hurting
And my heart being used.
Someone come find me
'Cause I'm always so lost;
Being a loner
Has a sadly high cost.
Someone come love me
'Cause no one else will;
Feeling this empty
Has a strength that could kill.
Someone come hold me
'Cause I'm always so scared;
Nights can be frightening
When my heart is all bared.
Someone come save me
'Cause I have nothing left;
I want to be young
While I wait for my death.
Someone come heal me
'Cause I'm not able to wait;
I can't really love
While I carry this hate.
Someone come help me
And take me away from this world;
I have adult problems
But I'm just a young girl.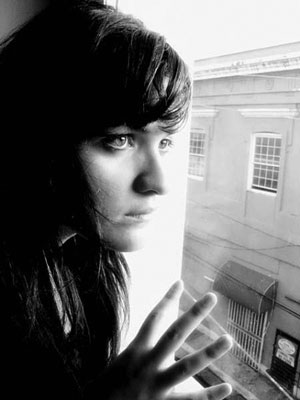 © Eveliz V., Bayamon, Puerto Rico