The Pain in Grey
May 14, 2015
Everyday I awake to skies of grey. 
At night I close my eyes, but I don't sleep.
I don't recall when it became this way.
But I know now that we got in too deep.
Looking back at it, I have no regrets.
It still hurts to think about letting go.
It breaks my heart to see you this upset. 
I'm hurting too, but you wouldn't know. 
Things will work out if they are meant to be. 
Although it may take a few months or years. 
For right now we'll just have to wait and see.
I still have hope for us through all these tears.
You will always have a place in my heart.
If it is our fate we won't stay apart.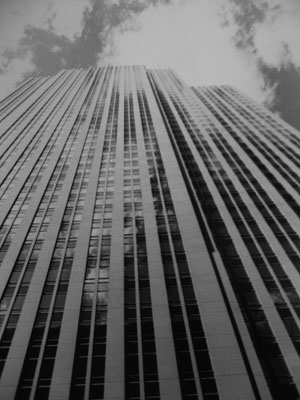 © Aaron B., Eagan, MN