On Zombies
April 23, 2015
The dead and long forgot no longer sleep
In peaceful silence warm with earth-bound dreams.
They've risen from their quiet beds and creep
And crawl, now running after vibrant screams.
The dead and living take their roles and switch;
Those who fed worms now feast on life and flesh;
That life falls still, but soon begins to twitch
And rise again to hunt and bring fear fresh.
So run, run fast and far and get away
And find somewhere to hide and not be found
Or else monsters will catch and feed, so pray
For strength to take your weapon off the ground.
Now fight and strike them in the head or face
And send them back to Earth's warm wide embrace.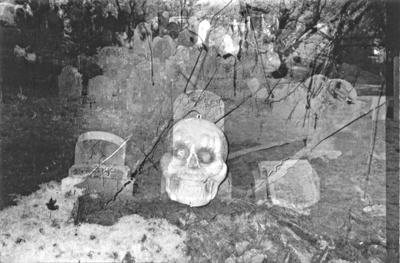 © Kyle M., Marblehead, MA