Once more: The unsent letter
December 13, 2014
Your soft hands caressed my tear-stained face.
For you were gentle in times of roughness.
I'd wish to see you once more, my love.
To look upon thine face once more.
To hear the magical sound of your voice would be enough.
Were you not the undoing of the Great War?
Without your noble sacrifice we'd all be dead.
Alas, your heart was intertwined with mine.
Time did stop along with your heart.
Shall I be condemned to a loveless life?
It was a joyous occasion when we met, for I was stricken.
Falling for you was as wicked as the plague, killing millions
You struck my heart when I saw you.
And I was only your first victim.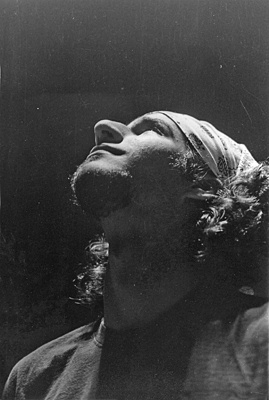 © Luke Z., Westport, MA