We shall meet once free
December 13, 2014
Shall ye dance to a mournful beat?
Or shall fate interrupt and bring us release?
Heaven hath no mercy on the weak, yet lays claim on their tender hearts.
Come, take up thy staff and thy rod and join this journey.
long and tedious yes, but thy reward is great.
Who art thou? Art thou not the lost soul?
For thy life was a ballad, slow and mournful.
By and by thou doth losesth your soul to the despicable reaper.
Shall ye die twice, or shall ye live again?
Fret not young one for if thou put thy life in my hands ye shall see the truth.
During the midnight hour is when you will ascend unto the heavens.
Ye shall become one of us, singing praises unto His name.
The just are rewarded at that time, and shall see his face.
Oh! We shall meet once you are free, and dance to a joyful beat.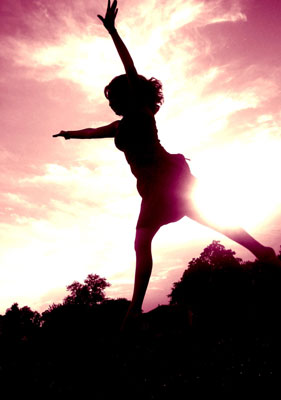 © Martha V., Morton Grove, IL