Living the Story
October 6, 2014
Perfection is something we all strive for,

though we know it's one thing we can't achieve.?

We keep on searching for an open door.?

We get lost but still try to believe;?

that maybe one day true love will find us,

or we will climb the ladder to success.?

But people cheat and lie, so we lose trust?

and reduce ourselves to hopelessness.?

We pick ourselves up, but fall from the weight,?

of the world, so sad, in search of something.

They keep us in a hypnotized state,?

believing that we'll amount to nothing.?

But I know we can do it, prove them wrong.?

This is your story, so keep marching on.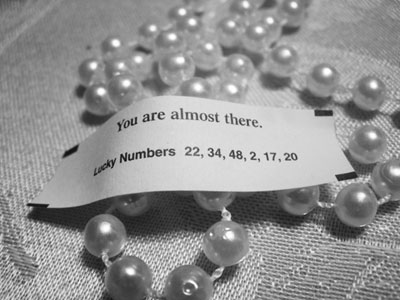 © Elizabeth E., Elmhurst , NY