A Great Loss
September 10, 2014
There she sits in her room.
No one cares to ask what's wrong.
All by herself diving in the gloom.
Wondering why it's taken so long.
Her mom should show up with a balloon.
Barely seven years old.
She felt something's not right.
Waiting for her hand to hold.
Still her mom is nowhere in sight.
A teardrop fell to hit the floor.
Shaking the house like no one before.
She knows it deep down in her heart.
Mommy is long gone taken apart.
Of all her siblings, she's the oldest.
There's no time to let go and grief.
She has to be strong and bring out her best.
For her mom, for her dad and mostly for her belief.
Up she stands wiping her tears off.
Believing she's tough enough.
Or even ready enough to handle it.
Perhaps just for a little bit.
With a fake corner smile.
And a brave face on for a while.
Down she goes to face the pity looks.
Other than in movies and books.
Seems like no one ever saw the loss of a mother.
Someone who can't be replaced with no one other.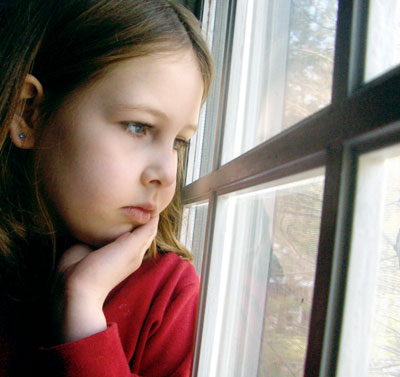 © Dana D., Gansevoort, NY