Depressing Disney
August 24, 2014
If you wish upon a star
And  star comes shooting down
I don't suppose you'll get too far,
For lake will form and you will drown.
A dream is a wish your heart makes
And your heart is shattered well
Too bad some boys are heartbreaks,
For your life will fall and turn to hell.
Someday my prince will come
And my prince does appear
But very likely he'll be dumb,
And I'll be bound to him with many tears.
Can you feel the love tonight
No, the love is cast away
Too bad it's just a thoughtless plight,
You'll soon hope you hadn't stayed.
You'll be in my heart
Until you're gone for good
Although not quite the largest part,
I'll hope you stay there (knock on wood).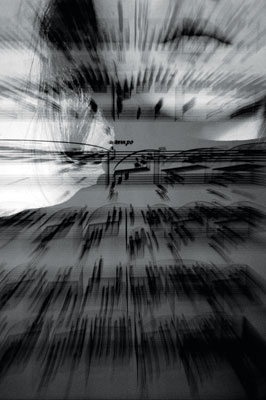 © Sarah M., Blairsville, PA