The Stars
August 27, 2014
When it's dark enough you can see the stars
Across the emptiness of space;
The depth of darkness in between
could not the light of heaven erase. 
The shadowland in which you walk
is hidden in the blanket before the dawn;
The thorns that cling to your clothes
are looking for carriage into the sun. 
The cautious foot with which you tread
Across the ragged cityscape
truly brush over flowers of passion red
in the meadow where you lie 'wake. 
The light of hope is proved
when this steel cage is removed.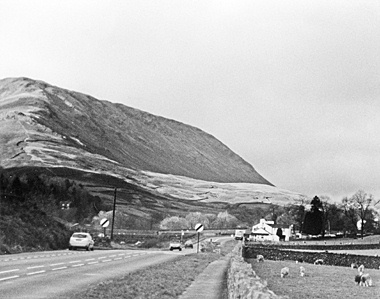 © Eleanor J., McLean, VA