Young Summer
August 18, 2014
She's set in finally after that long winter
Summer's here and she's as young as ever
Remain sad in her warm cast? Oh no never!
As the heat makes the day humid and the air swelter
I love the radiant heat on my face
I revel in the warmth and feel elated
All my hopes are fresh and unabated
Life seems to have, with her, gained a new pace...
Oh sure, I LOVE summer
And why not? I feel at peac
Everything seems so much better;
My wild emotions feel no lease
The days filled with cheery laughter
Without sadness and depressed heaves....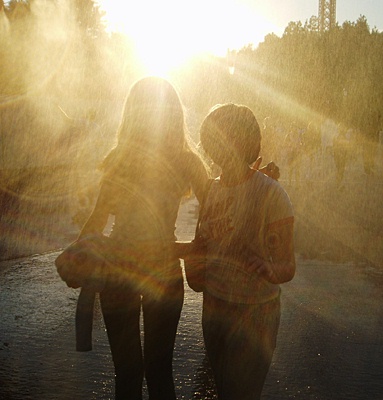 © Rebecca Y., Los Angeles, CA