Truth Has a Tongue
July 25, 2014
Go ahead and use them all.
Use all the weapons you got.
Try to shot me down and let me fall.
Still I resist to every shot.

Go ahead and buy all the trash.
Buy all the people you can.
Try to tempt me with your cash.
Still I resist to every coin.

Go ahead kill and spread the blood in every block.
Take innocent lives and every home you destroy.
Try to threat me if I dare to talk.
Still I resist and play with you like a toy.

It's you turn now.
Your time of Glory and Celebrity.
Just be patient and somehow.
You will lose all dignity.

I am not afraid from you.
Not even from stronger than you.

The Truth has a Tongue.
And my Voice is louder than you.
The good Lord is with us all along.
He hears every prayer too.
Once again and over the wrong.
The Truth will Triumph and light up the way through.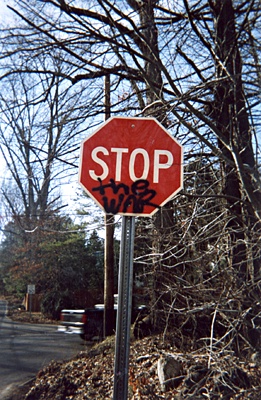 © Jillian K., New City, NY