Trip to a Poem
July 1, 2014
Ready to take a flight to a star!
Just grab a pen and travel far.

When ink meets a paper.
Somehow gives birth to a Wonder.

Takes you off the ground.
Then you take a look around.

It's the Poetry world amazement.
Where emotions rule over the placement.

Made Actions and Dialogues two worlds apart.
It is the Lyrics of someone's Heart.

Sometimes it's Tragic.
Sometimes it's Magic.

Random but strong words come out.
Smoothly written with No Doubt.

Free to use Creativity.
With a simple word Composition activity.
And a remarkable Rhyme intensity.
In some way makes a fabulous Harmony.

Feels like flying away to Space.
Where everything is Beautiful in that place.

When ink draws the final full stop on a paper.
Saying Goodbye to the wonderful world all over.

Putting you roughly back on the ground.
Then you take a look around.

It's Reality world stop.
Where actions are under the spot.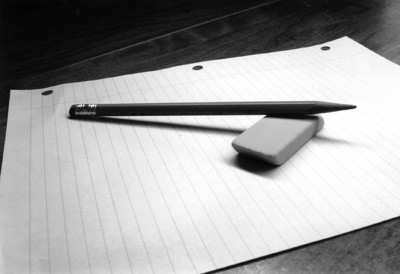 © Michael H., Mildford, CT