Cosmetics
May 16, 2014
Oh how the dark deep dirt upon your face
Has covered up your natural glowing charm
The time you take has slowed your truest pace
Oh what a waste how sad it is to cause harm

Dust and grime from a pallet, how sublime
Oh why cover up your darling smile
Oh what's a better way to spend your time?
Tis a cleansed face that lasts more than a mile

Oh let the rain come down and soak your pores
The wind may come and blow the dust away
And lets your spirit free itself and soars
May it let your skin breathe another day?

Oh how the world of make-up frightens me
When will the time come when your skin's left be?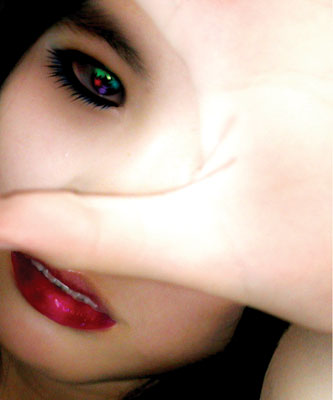 © Victoria W., Arcadia, CA