I STAND ALONE
April 10, 2014
I stand on the hill alone



My eyes see only death and suffering



My strength runs from my Pride.




My shield, is from the pain I have gained, but the pain has made me stronger
And pain will continue to make me stronger.




My soul has been ripped into many pieces for my past pains,
But I have only found it to get in my way.



My will comes from my pride and honor and my strength.

I have no need to believe in a God who hides in the clouds.




But my Goddesses give me strength when my own fails me.




I have no need to look up at the sun for forgiveness, for forgiveness I look at the moon for it.




Even with this I have, I still find myself on the Hill alone.




The hill is a fight ahead of me, but I will not back down from the fight.



I will take it head on.



If death takes me today.



I will die on my feet as a warrior.



Not on my knees as a slave.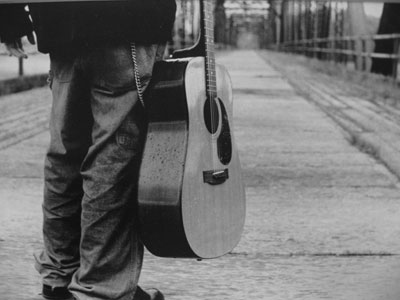 © Bailey M., Eagan, MN