Lover
March 13, 2014
To love, to lust, to feel passion's great fire
Love is a deadly curse that all feel,
Admiration cutting, scraping through prickly briar
A gasping fish on Hook's reel.
With twist of knife, longing bleeds
Yet in this rosy time,
The Fates course has done the deed.
Turn'd melancholy, the cheer of church bell's chime.
Hunch'd father, wailing mother over lovers fair corse
While dear lover looking on with aghast sorrow
"O' that curse'd love!" He cries with agonized force.
"O' what fortune!" He bellows into the eve of morrow.
For the shouts of lovers pain is as sweet
As the sickn'd blow of Life's cheat.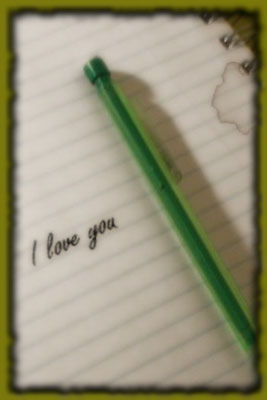 © Rebecca B., Marietta, GA