In humane love
March 3, 2014
Love hath not let darkness burrow hence,
nor let thieves nor foes, nor whispers to hark.
Let it be built that villain stopper fence,
and let those vial enemies be marked.

For happy time is loves fine jealousy,
so undesirable souls live for long.
Those unlovable hearts, so immortally
scared with desperation, so weakly strong.

For love knows no bounds nor any limits,
so have no fear, test how far you can go.
Love is forever, does not pay visits,
only love can give that radius glow.
Everyone must experience true love,
or thou is from other planets above.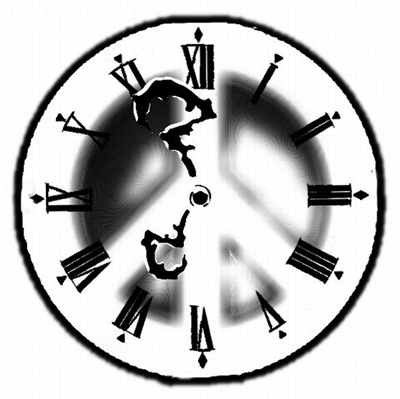 © Joseph S., San Anselmo, CA