Smile for a While
February 12, 2014
I have not smiled in such a long while.
I almost forgot how great it feels.
My life has been so bad so bad it's bile.
So much it gives so much it reveals.
It's like a rainbow after a long storm.
After that a little chuckle comes,
Then you're laughing hard it makes you feel warm.
Smile now no matter where you come from,
Or at least know one day you shall smile.
Weather it's your friends family or life.
Remember it for it may be a while
Life can hurt it can hit you with a knife.
Smile you shall life gets good it gets better.
A big smile is life's little love letter.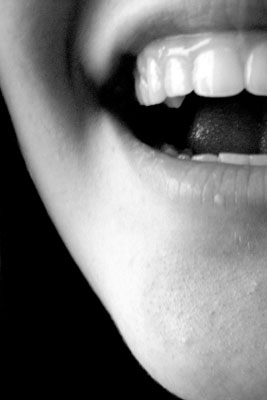 © Katya K.