Red-Wind Hill
January 10, 2014
Blood dripping like rain in april,
Pouring like the niagra falls.
Look around at the chaos of Red-Wind hill,
Cometh not for the brood still brawls.

Envy the dead...


The fumes of battle makes the spine wither and chill,
The soldiers ready for death but oh know they fear.
Woe for the ones lost at Red-Wind hill,
Left to the gods with a deaf ear.

Woe for the ones who still live...


The ones still alive shall not have solace,
Nor shall they forget the ones that they killed.
It is only when the soldiers enter the crypt-keepers halls,
That they will finally forget the horrors of Red-Wind hill.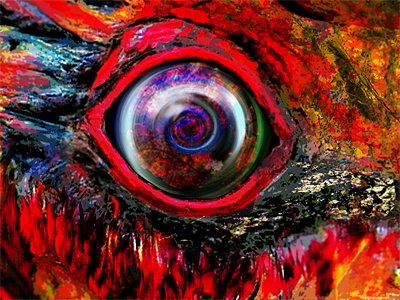 © Tom M., Philadelphia, PA