My rib cage's night.
November 15, 2013
My lover has a heart of stardust wrought;
His touch leaves trails of liquid light behind.
If ever I a falling star had caught -
The sight of him, it still would leave me blind.

Whenever we are parted, I am half,
And only his sweet kiss can make me whole.
Our time, it will pass quickly as a laugh...
Each winter steals a little of my soul.

When he is gone, I'm empty as a house
That all have left and it's a home no more.
I'm scared these icy winds my hopes may douse;
Who knows what bitter things they have in store?

You'll bring the morning to my rib cage's night -
O feed my shiv'ring heart your scalding light!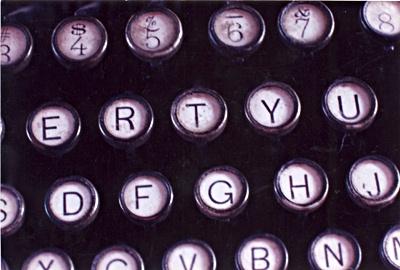 © Mary A., Fullerton, CA