More than Real
October 13, 2013
Blank walls confine me, rake my head with throbs,
In worlds of disinfected ceilings, lights
That shine, too bright, as I choke back sobs
And face the wires stripping me of rights.

They laughed at first, my friends, and played along,
But they got scared, and I was left to rot,
To doctors, just another kid gone wrong,
Betrayed by visions, wishing she forgot.

Yet I remember one scene, know it's real,
That's lined with raking teeth and dagger claws.
A boy, face down, alone, and gripping steel,
Behind him burning skies that bled cuts raw.

They won't believe a girl and what she's seen,
Because I'm right—it's more than just a dream.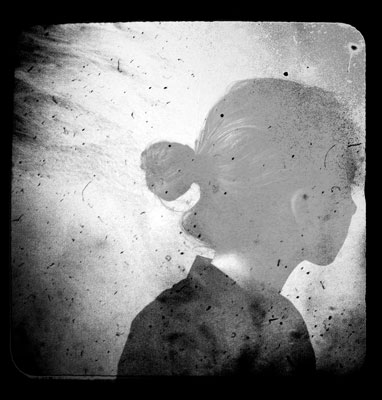 © Sarah M., Blairsville, PA