November.
August 25, 2013
We stroll along with teacups, scalding hot -
Some Starbucks-steeped Earl Grey to warm our throats.
The rain-soaked wind depresses all but not
The pair of us, most cozy in our coats.

You say to me - as always when it rains -
'My rain goddess, it seems your lucky day!'
We wander on through winding, fog-kissed lanes
And wonder if the cold is here to stay.

When finally we're back in our dark flat,
And our damp clothes are drying in a heap,
I curl up in your arms just like a cat
And drift off into blissful, downy sleep.

You'll be my shelt'ring forest, I your fawn;
Just wake me with your loving lips at dawn.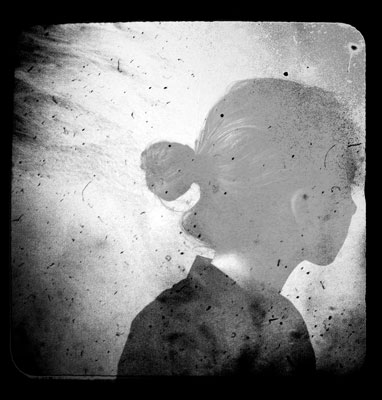 © Sarah M., Blairsville, PA