Numbed
August 12, 2013
The ground beneath me began to open.
It swallowed me in depression and a cloak of darkness; I fell.
I began to cry for an Angel but my voice became lost as well as my body.

I can still see it, just out of reach.
It is now only thin wisps of light in this darkness
Unable to be caught by even the most skilled of hunters.
My hunters.
Anger has made me a monster that hides behind a mask of fear.
I cannot describe the hatred emanating from the depths of my heart.

I am disappearing into the darkness, becoming a piece of the cloak.
My heart is fading and my blood is growing colder.
The dull yellow marks and red lines are being erased.
I am-.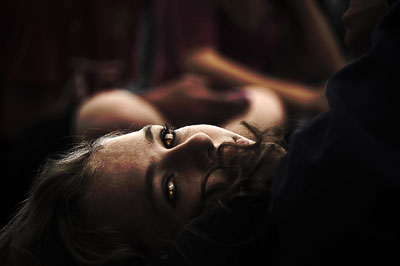 © Calvin C., Salt Lake City, UT