Heartbreak Dust Storm
July 2, 2013
I pass a rose while drawn to drowning eyes,
Misled by fate, my feelings take the lead,
I'm trapped by love that runs to me and dies,
It lies, collapsed, and mocks my growing need.

I dwell on light forever out of reach,
With senses numb, relief is unattained,
A heavy conscience, forced to mend the breach,
It drives a quest to salvage what remained.

A love gone yields another brought to life,
The torch is passed, in war, the strong survive,
The weak are sorted out in bitter strife,
Esteem is held for those who stay alive.

Time passes and the perished turn to dust,
They free me and are taken by the gust.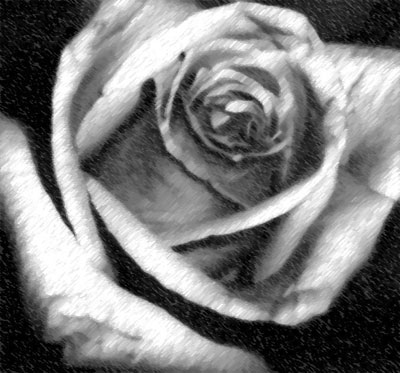 © Wajida S., Shrewsbury, MA