At the End of the Never-Ending Tunnel
May 20, 2013
Peace not the complex ravages of war
Free birds in the sky without a care
Dancing like kites in the blowing air.
War's red hot fire burns to the core
Destruction in it's path wiping out all for
Leaving souls with nothing but a sorrowed prayer.
The joy at the end of the never-ending tunnel,
Bright light as a shooting star reaching your core
Weight lifting off our shoulders, catching our breath.
Spiritless, pointless, screams of sudden death
Our landscape is slowly declining
People fleeing ever so discreetly.
Even when it surrounds us completely
Darkness has a beautiful silver lining.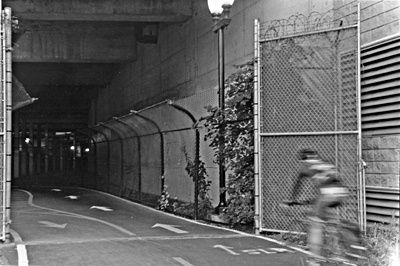 © Claire E., Bethesda, MD