Mysteries in the dark
May 7, 2013
It was dark and incredibly frightening
I was entirely isolated
And could not have been more motivated
To jump at the big boom called by lightening

I could feel all of my muscles tightening
Blood pressure in my veins elevated.
Her appearance, my mind dominated
Was she real or paranoia heightening

While laying awake terrified in bed
I turn my head right due to a tapping
Nothing was there, so I take a deep breath.
Maybe I made it all up in my head
I close my eyes, then feel a strange stabbing
I guess the last one laughing will be death.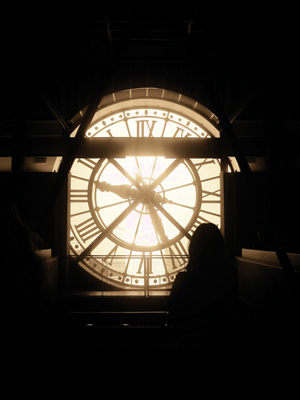 © Treza R., Kalispell, MT