Military
April 19, 2013
My desire has been to serve.
To push myself to be the best,
And to ignore the easy test.
Though this will be a learning curve,
I want to give Americans the life that they deserve.
I want to earn my military crest,
And be part of the army fest.
There is no question, I have the nerve.

I want to be one of the honored few,
Who fought and died for those at home,
I know that freedom is not free.
I will be honored to fight with the brave and true,
There my honor will never roam,
I will keep us free as we should be.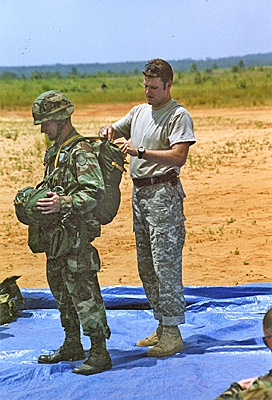 © Mark A., Phoenix, AZ