Wait for Passion
March 24, 2013
Anonymously, the gentleman in hat

Familiar to dark winds

Dressed solely in black, thereat

The abyss where all love rescinds.

Called onto the heart of hope reside

With which one woman has abducted

Though winds play no role in naive mind

In which tender appeal has surmounted.

But the man rides on

Reaping love of man or lady

Destroying that which could never attain immortal Kahn

The child of passion is a fetus, ne'er a baby.

The emotion all crave, will kill & for, have affair,

Is not an emotion at all, but a product of hope amidst warfare.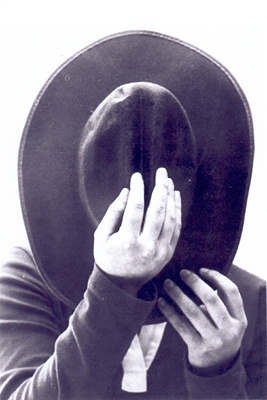 © Christine W., Waynesville, OH