Phoenix
January 31, 2013
New meets old in one single entity
aflame with both life and death
on this earth eternally
until humanity draws its final breath.
Rising from the smoke and ashes
of our foulest misdeeds
from the blazing red sky he plunges
to rewrite earth's creeds.
He breathes out spirit and soul
and inhales in our sin
until we are reborn whole
young and innocent again.
Death and life and death once more;
a circle unending. The phoenix, our savior.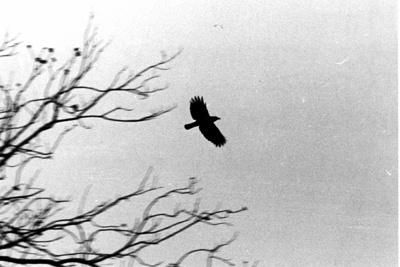 © Jacqueline T., Flower Mound, TX