Sonnet 2 - Fate
December 8, 2012
So oft, my cruel misfortune mirrors myth,
My plotted course a travesty of tale
Where glory, peaked, declines in shame forthwith
And worthy quests for greatness surely fail.

I hie as though I cast the costing glance
On Fair enlivened ere she crossed to light.
And ever shall I suffer, fool of Chance,
Like him who perished, shamed in heedless flight.

Perchance, amongst the stars my dooms reside
As Fortune lends her deaf ears to my call.
The will of mine and will of Heav'n collide,
But more divine desire traipses all.

And so, as Atlas bears his earthen weight,
I, too, am burdened with the curse of Fate.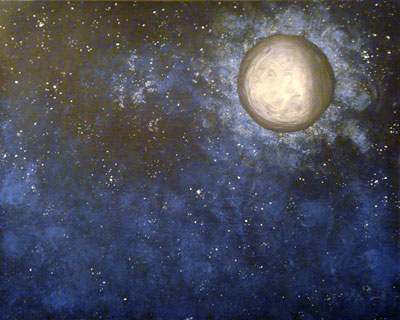 © Allison H., Vancouver, WA