Sonnet I (Petrarchian): God
November 22, 2012
When my skies have turned to black
and my heart so
Ever cold. When my happiness has ran,
And all I hear is can't instead of
can,
When I can't hide, yet that is all
I know.
Outside I'm fine, but this is all
a show.
My time is short, I need a better
plan.
Who can hep me and make me better
than
I am? Who can wash me as white as
snow?




He shed his blood to wash away my
sins.
He is the kind of kings and Lord
of Lords.
When I fall down he picks me up
time and
Time again. He won't let the devil
win.
I have the Bible to use as a sword
With help I'll make it to the
promise land.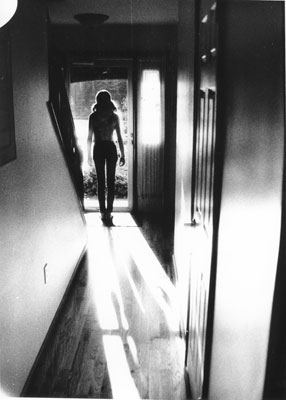 © Mike V., Morgantown, PA