Without Love
October 30, 2012
Without love,
there is no fear,
there is no trembling here and there
Faking hate,
reassembling with mate.
Waiting to wait and waiting for fate
A faithful fear reigning upon us.
In the cold air, the mountains surround us.
What should we do,
who should we be?
How can we manicure;
all perfection of dreams?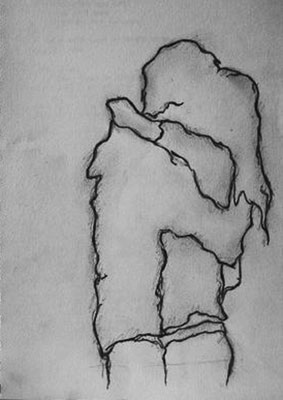 © Nicole B., Newcastle, WA