Silverfoot
October 26, 2012
Thoughts and images,
roll through my head,
like tears on a window pane,
or butter on bread,
powerful folklore, tells unto thee
like waves in an ocean,
a ship on the sea.
Never be hidden, but never be found
make them go in cicles,
round and around.
Find me a silverfoot,
talk all alone.
Think of experiences,
dreams all alone.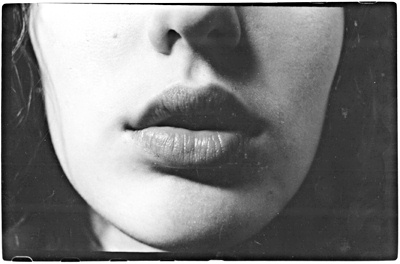 © Samantha A., Southbury, CT