Forbidden
September 23, 2012
Once in two moons I call to thee, my love.
The stars align to gift me with your grace.
I search for thy light in the great above.
The clouds pass by to reveal thy true face.
I have longed for thy hand to grasp in mine.
As I reach for the stars in which you hide.
The wind blows me back, I cross that thin line.
My heart cries for thee, I try to abide.
Do you hunger for my presence as well?
Shall I be sorry for doubting thy life?
For these days it is just too hard to tell.
When others stab our love with a cold knife.

Eternity with you would better this,

For I hope I will never lose your kiss.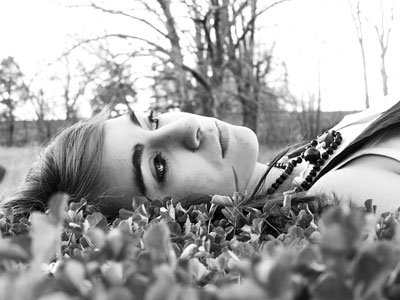 © Jasmine R., Bourbon, MI