The Fibers of Love
September 15, 2012
The fibers I feel inside of me.
They are tingling with your non-existent love.
It would be too exhausting for me to try and flee.
I cannot even flee from above.
Finally, together, I can be with you.
But wait, he comes here, into my life he comes.
I do not know why he is here or what to do.
Then, the lover confesses his love.
I yearn for all of their love and them both.
My lover forever will be there
For me. But all he can do is think and loathe
The lover. But wait I can make it fair.
The lover is now my good friend.
I'm with my lover, forever, in the end.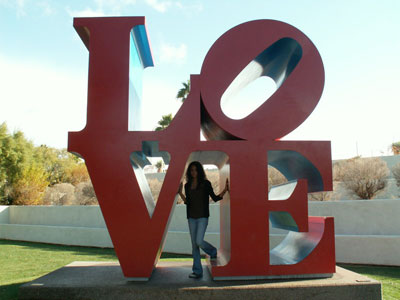 © Shannon E., Glendale, AZ