Perplexed Path
June 30, 2012
While contemplating love and contemplating life,
All recollect a strain- a strife.
What is this feeling that makes us believe,
We need someone to live, to be?
In living by this, we settle for less;
We lower our standards; our needs we repress.
We wonder our meaning, we wonder our needs;
All the hurt that stings us, all the lies that breed.
What a melancholy life we must live,
When all vicinity misgives.
Values have lessened, morals erased;
Our heroes and role models all out of place.
Bring back the innocence, a true insight;
Lasting love, a place in life.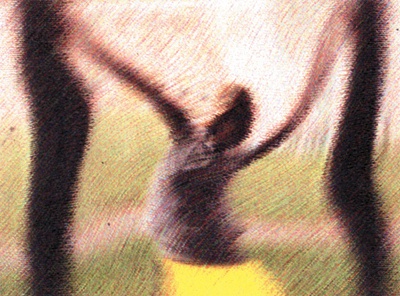 © Stacy B., Pembroke, MA