Shine Your Light
May 17, 2012
I know there's never ending hurt,
I know there's meaningless pain,
It seems like it'll never stop-
There are always torrents of rain.

There's lying and revenge,
There's selfishness and pride,
Whatever evil there may be,
It's not just in your homes: it's worldwide.

But if you keep your eyes wide open
There is always a ray of hope,
Even in the darkest places
Where you don't think you can't cope.

People are hungry for change,
But they don't know a way,
If you shine your light,
Goodness might win today.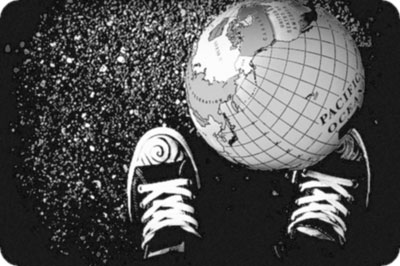 © Kailey E., Crownsville, MD