Stand Up Stand Out
March 17, 2012
Standing up is hard to do.

To your friends, to bullies to anything or anyone, you name it.

It is hard to speak out, so you can get through

The ruff and easy times. There is a light lit

Just for you to follow. Influence has a path all of its own.

Stand up above bullies; you are stronger than them,

Stand up above the drugs and alcohol they can be real life changers and take hold of your life and own and throw

Your life out the door. Sometimes your life is completely taken right from under you, this is no sham.

How much does your life mean to you?

Life is something you just don't throw away.

If things get tough, alcohol and drugs are not the answer, they are not the missing puzzle piece to

The puzzle of life. It may be hard to get through, but what lifestyle do you want to portray?

So please I ask you once more. Stand up to influence, and stand out in the crowd.

Stand up, stand out. Your life is worth it. Make your voice heard, you too can be loud.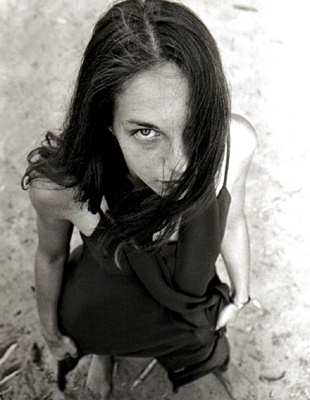 © Johnny V., Burlington, ON, Canada