The Power of Music
February 3, 2012
Every time I listen to a song
I feel things, sometimes good, and sometimes bad.
Songs show feelings, and I listen so long.
Gives me back lost feelings that I once had.
Happy songs can bring me so much sweet joy,
Depressing songs can make me weak and frail.
Songs make me young, as if I'm still a boy,
And can make me smile, or make me wail.
I use music for help when I feel low,
It gives relief, and picks me up again.
It takes away all of my gloomy woe,
And releases my feelings from their chain.
When I listen to any kind of song,
The world is perfect, and nothing is wrong.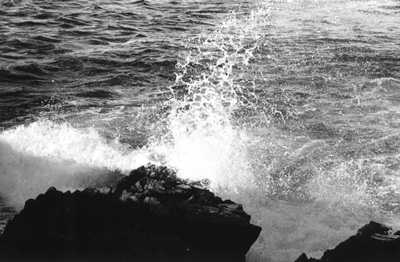 © Shira B., Marblehead, MA