Murder He Wrote
January 20, 2012
Scarlet letters bleed from my bare hands.
His words seep in, stain red my memories.
Murderous touch of poison I can not withstand.
Overwhelmed by goodbye, fall weak to my knees.

Gasping last breathe for one second chance.
Love now forever lost, my heart ceases.
A haze all I see, a light now enhanced.
Alone tucked in by red I rest here in peace.

My life, my love, the air that I have breathed.
Suffocates me now with words of goodbye.
You claim it's gone, then my dear you may leave.
This knot of our bond I will now untie.

Murdered by farewell I will rest here alone.
It is only a scar that will heal the blood flown.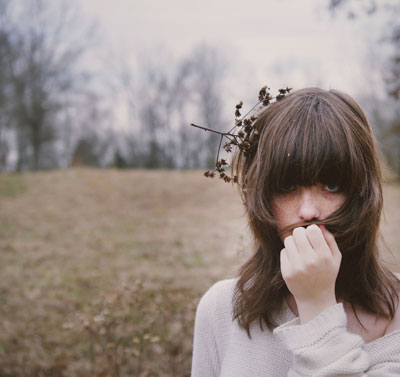 © Alex D., Russellville, AR