To Oberon
December 24, 2011
I can stand this no more, my passion for you.
My intents are honest, my love is true.
Just take a risk on the beauty we'll be.
She is unworthy; give your heart to me.

As we all flutter around in this wood
Hoping that someday, we'll be understood
I watch you, fawn on you, pray for your love.
Meet me at midnight, we'll fly like the dove.

Under the silvery globe we will dance
The air will be filled with significance
After the dwindling night turns to light
Then Titania will be ready to fight.

Without you, the air is irrespirable.
So please, meet me, our love is desirable.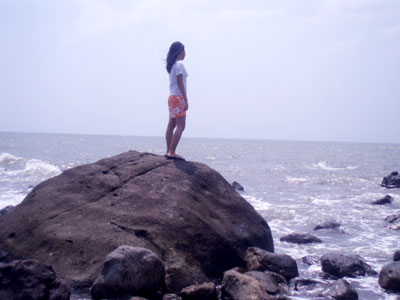 © Grace L., Bacolod City, Philippines