Forbidden
January 7, 2012
The fruit that tastes as sweet as life and death,
I take, consume, and thus, I end my life.
I clearly hear the tremor of your breath,
And feel the token tension of our strife.
It rests between us clear as night and day,
As sickly sweet and bitter as the food,
That satisfies the angels, for we pay,
The price so high that no man ever could.
To lavish well within each other's eyes,
Is worth the pain and trouble we must bear.
Our love can open windows, doors, and skies,
And make a violent thunderstorm seem fair.
So through the good times and the bad we stand,
And carry the forbidden fruit in hand.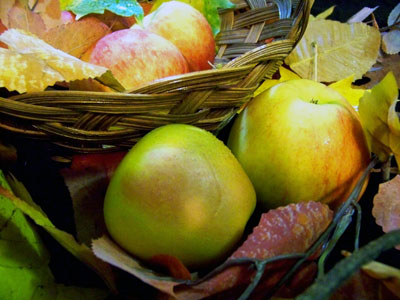 © Kseniya O., Flushing, NY