WHERE DID HE GO?
November 17, 2011
I don't think we are stopping.

All this horse knows is go.

Compared to this horse shopping

At a boring store is hours! He is faster than a ninety mile an hour throw!
I love this horse, he is very sweet.
The only thing about him is there is always go,
Just stop doesn't seem to be in his vocabulary. Eat
Is though. He loves to show

Of how beautiful his gallop is as he runs right past you.

His beautiful bay colors are always seen.

The white snip of his nose puffs as he runs to

His herd back in the pasture. With all this running he is lean
Making him the will to run burn brighter. Oh look there he goes!
Better run fast to catch him, be quick on those toes!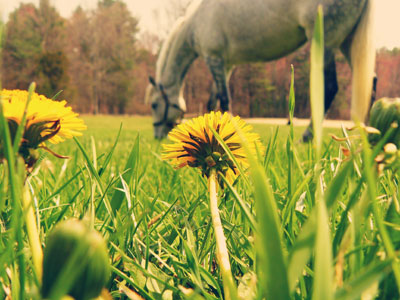 © Madalyn W., Holliston, MA